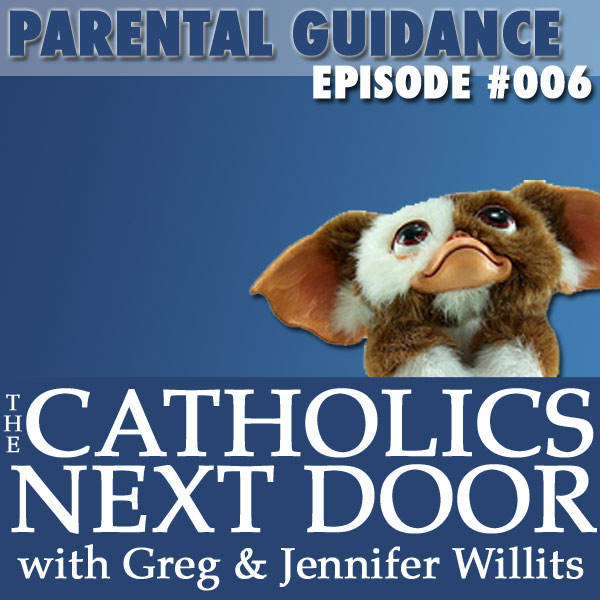 Podcast: Play in new window | Download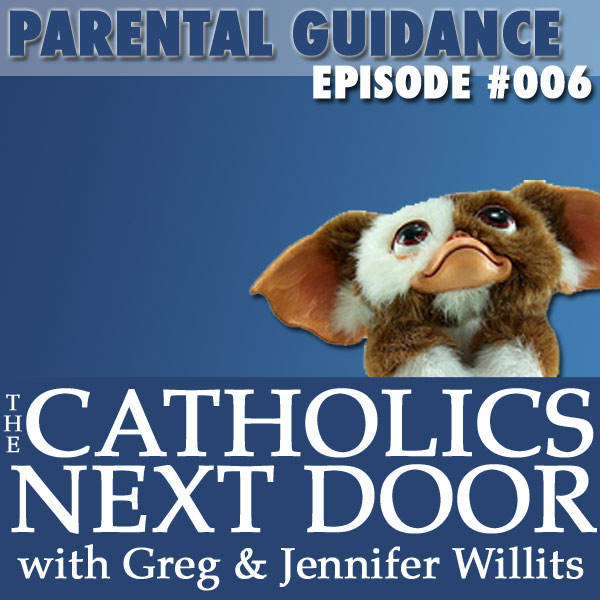 PG-13 Trivia, Another Teen in the House, Minecraft, Making Advent Holy, Dieting Woes, T-Shirts, and More!
This episode sponsored by eCatholic – Catholic websites made easy. Support TCND by visiting eCatholic's website and as a listener you'll save $50 off your first year of the Premium Package or $20 off your first year of the Essential Package!

Links mentioned in this show: