Podcast: Play in new window | Download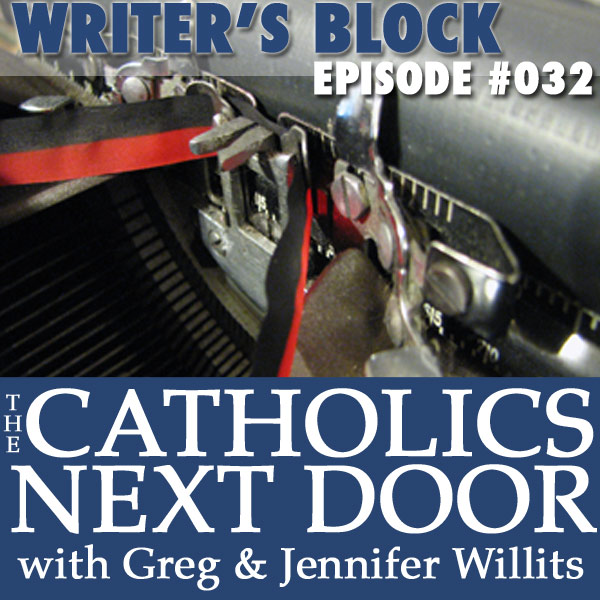 How to Care for the Poor, Balancing Life with God-given creativity, Writer's Tools, and Fun Food for Christmas. All new and original episode exclusively from NewEvangelizers.com. VOICEMAIL: 888-299-8686 or send MP3 to willits@rosaryarmy.com.
Links and Resources Mentioned in the Show:
Support our Family and Buy Our Books!
Feedback Number – 888-299-8686
Click the arrow below to listen to this episode or