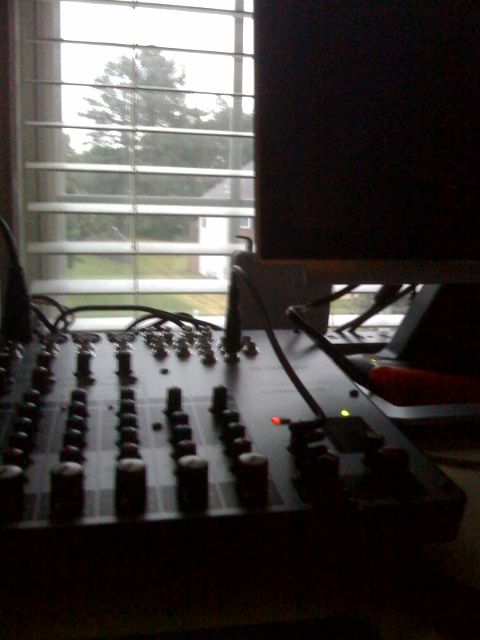 We'll be on Gus Lloyd's Seize the Day program on the Catholic Channel in just over an hour. Then on Bob Dunning's Across the Nation at 3:30 this afternoon.
I'm up in the studio to make sure our gear is ready.
Producer Adam arrives this afternoon and will be in the studio with us until Friday.
Should be a fun, exciting, and BUSY week. Can't believe the show launches tomorrow!