Podcast: Play in new window | Download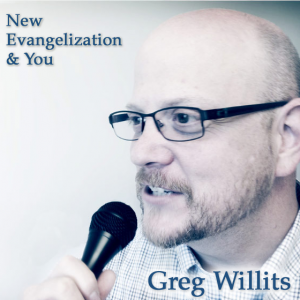 Thanks for being a part of The Catholics Next Door community! For being here, we'd like to give you a free MP3 of one of Greg's most popular talks about the New Evangelization.
To save the file to your computer and listen to it on the go, just right-click the link below and select "Save As" or "Save Link As" (depending on your operating system) to download your FREE MP3 (NOTE: some systems you can left-click to download). From there, you can transfer the MP3 file to your iPhone, iPod, Android, or other MP3 listening device.
If you'd like to have Greg present at your next event, please visit his speaking page for more information about getting the conversation started.
RIGHT CLICK THIS LINK AND CHOOSE SAVE AS TO DOWNLOAD New Evangelization and You FREE MP3