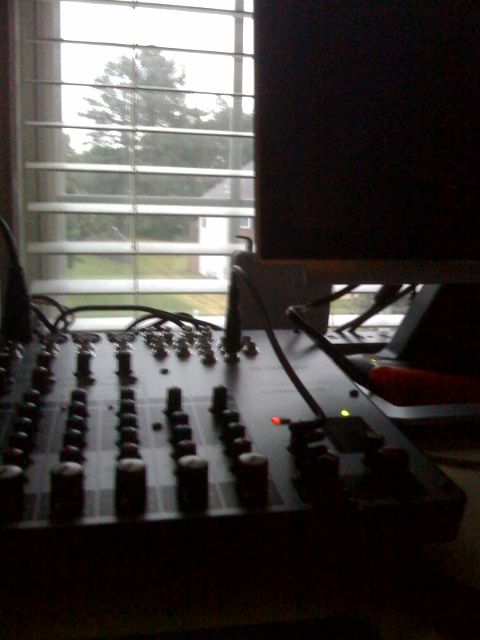 Podcast: Play in new window | Download
We're live and having tons of fun with our brand new daily talk show, The Catholics Next Door with Greg and Jennifer Willits exclusively on The Catholic Channel – Sirius 159.
The show has been a long time in the works, and we couldn't be more excited about this opportunity.
Check out this awesome article from the Georgia Bulletin (the official newspaper for the Archdiocese of Atlanta) about the launch of The Catholics Next Door by our good friend Erika Anderson.
Here's a little taste of what's in store on The Catholics Next Door!