Podcast: Play in new window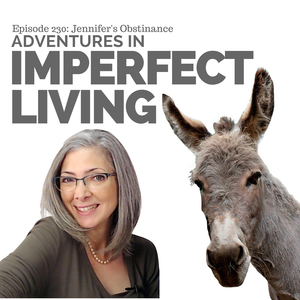 What started as a conversation about the difficulty of keeping up with mowing the grass in Indiana turned into a deep dive into what it means to completely surrender yourself to Jesus through Mary, which in turn brought up those perennial Catholic questions:
How is Mary a model for us?
Why do Catholics pray to Mary?
Why not just go straight to Jesus?
By looking at our relationship with Mary, we further talked about how God is taking us deeper into better understanding our own need for greater humility and trust in our current circumstances of trying to build up a business.
Along with all that, we also share how much fun we had creating our new co-producer video.
Want to be a Co-Producer? Check out this video to learn how:
Rosary Army App Downloads and Reviews
And lastly, don't forget to download and review the all new Rosary Army Mobile app!  Details and links to download can be found here.