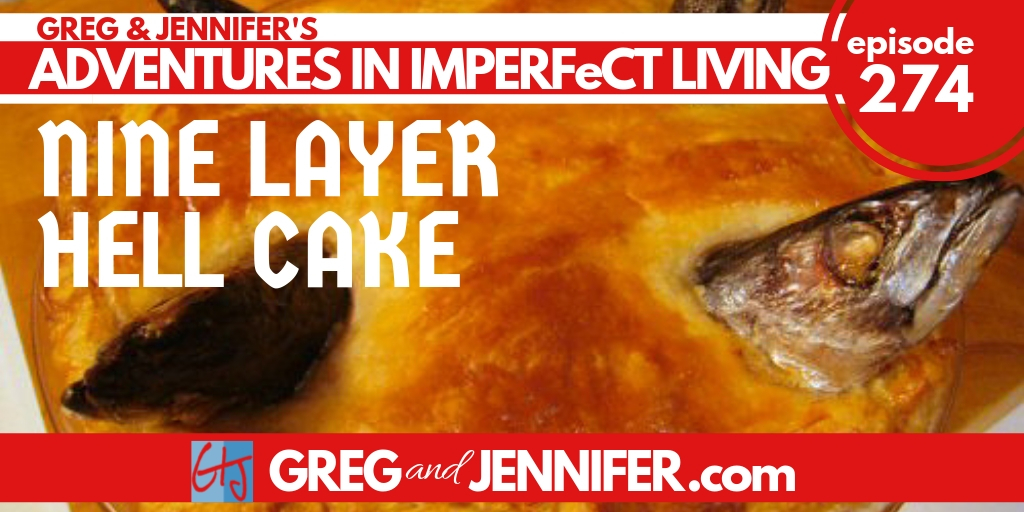 Nine Layer Hell Cake
Greg's New Podcast Name Reveal
Our co-producers found out the name of Greg's upcoming new podcast last week, but on this episode we spill the beans and let you know the name, too!
Another Hiccup
After talking about Lily's assessment for a hybrid homeschool academy, it looks like we'll have to evaluate yet another path for the kids. This has lead to Jennifer crying a lot while do taxes.
Holy Week Resources
The Stations of the Cross audio files we mentioned are the John Paul II version from Rosary Army and the St. Alphonsus Ligouri version from when Greg worked for the Archdiocese of Denver.
Podcast: Play in new window