I don't remember meeting Tom Loveday, but he was an immediate and contagiously joyful presence in our lives upon our arrival in Colorado. We moved in April 2013 and by June, Tom told me to hop in my truck and directed me westward. We drove into the mountains, Tom pointing out the best camping sites. He showed me what gear to get, where to get it, and lent us his portable stovetop for our first outing.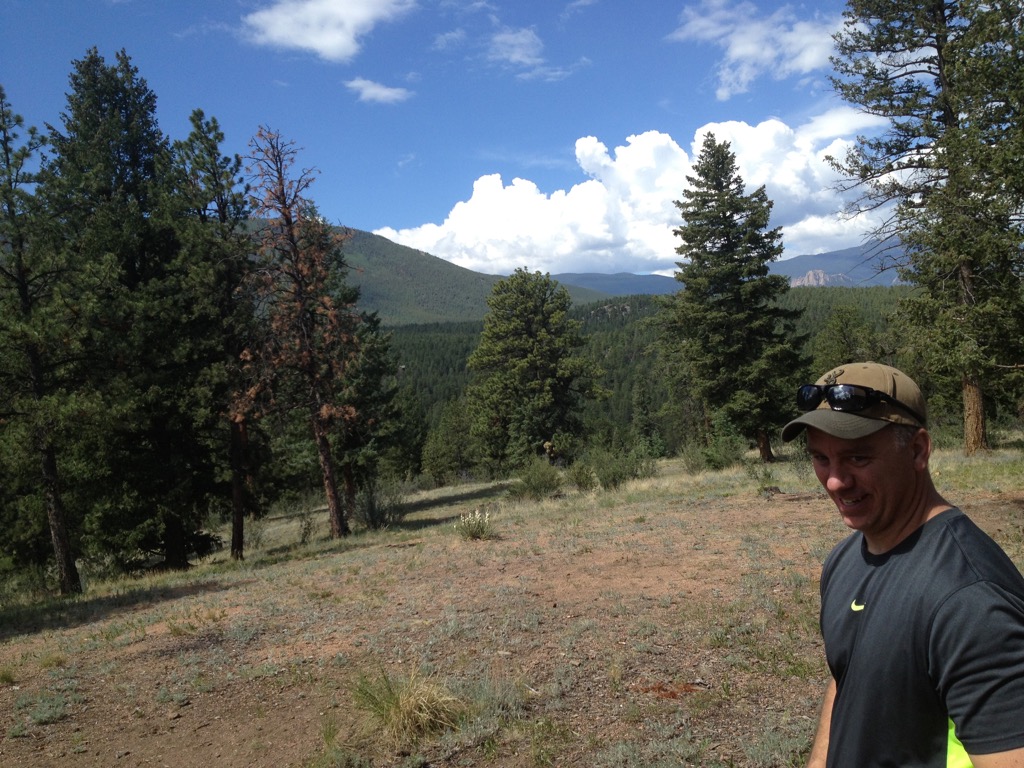 Who gives up a Sunday afternoon for a stranger — a camping newbie — a Georgia-boy fish out of water? I couldn't do it. Not sure I would now. But Tom Loveday would.
He corralled the cul-de-sac for Memorial Day, 4th of July, and Labor Day outings. With Tom, everything was can-do, and if Tom was involved, everything got done.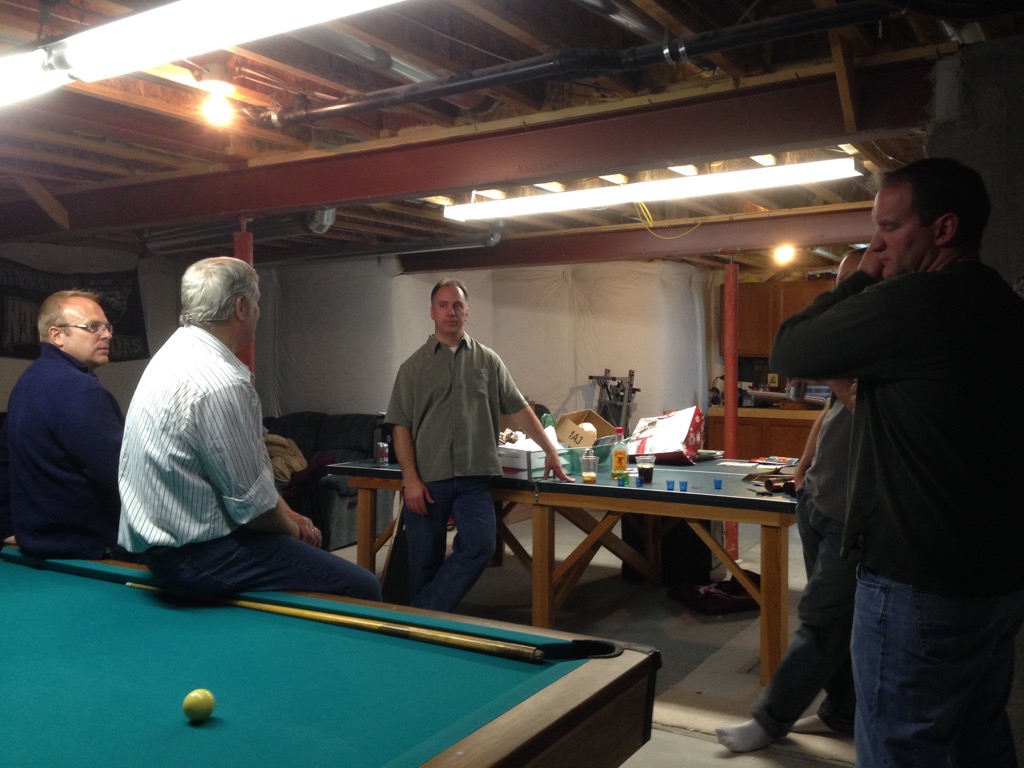 For an introvert like me, it's hard to share personal space, but our front porch gladly became a shared space whenever Tom spotted me drinking coffee…or something else.
This drew other neighbors to join us for drinks and hours of conversations.
As a once lonely kid, I never found a group of my own until moving to a small South Carolina town back in eighth grade, and never again since.
Through Tom I was invited in and instantly a part of a group of friends that moved from one yard to the next, enjoying each other's company, shoveling each other's sidewalks, loaning tools, and taking shots of Fireball whiskey in open garages.
Who can make that happen? Who attracts people together like that? Tom Loveday.
He walked his daughter down the aisle just two weeks ago, celebrated his wife's birthday days after that, went to work on Thursday, then spent ten hours under the surgeon's knife on Friday to remove cancer which had made a sudden and completely unwelcome appearance. His jaw was removed, the cancer extricated, his jaw fused with bone from his leg, and staples put across his face from ear to jaw.
He awoke Friday night, grateful to have made it through the process and miraculously greeted his wife, June, and daughter, Hailey, both of whom loved on him and left him in the care of the ICU.
Sometime that night, swelling set in, choking out air. His heart stopped, but was revived by chest compressions. But Tom was unresponsive too long and brain activity had ceased. Life support was discontinued and our dear friend Tom died shortly after 5PM MT on Saturday, June 26, 2021.
Tom left me a random voicemail last year and I've kept it in my inbox ever since:
"Greg, what is going on? It's Tom. Hey, God just put it on my heart to give you a call so I finally got off my derrière and giving you a call. I hope you had an awesome morning drinking coffee. If you get this message and have some time give me a call the next couple days. Been thinking about you, bud. All right man, love you."
My close guy friends can be counted on one hand: Mac Barron, Mark (my best friend from my teen years who was my best man when we got married), Moose, and my buddy Eric from my brief time in SC. And Tom. So truly, I could count on one hand, and now it feels like I lost one of my fingers (terrible analogy, but you get it).
Since we moved away from Colorado, we didn't talk all the time, but life was better knowing he was there.
What lessons can we take from Tom Loveday?
We should love more, and love more willingly.
We should laugh and smile more, and laugh and smile more willingly.
We should engage strangers more, and engage more willingly.
We should seek to help others more, and do so more willingly.
We should lend tools, run errands, loan trucks, lift furniture up precarious staircases and laugh until we're red in the face. We should share as many cups of coffee and other beverages as often as possible.
The word I heard most from Tom was this: "Really!?"
It was his catchphrase, even if he didn't realize it.
When something was exasperating, Tom grinned wide and said, "Really!?"
When something was ridiculous, that same smile. "Really!?"
When something was a part of life, one of those things, because these things happen, unbelievably, Tom would grin wide and say it again: "Really!?"
And so, what would Tom do in the face of the sudden death of a dear friend? Especially a friend who died in the light and love of a loving and merciful God Who promises salvation through His Son, Jesus?
Will we see Tom again? Will our grief ever be eased?
Tom, I'm sure, would answer in the affirmative:
"Really."